Overview
With the advent of massive computer systems, organizations in different domains generate large amounts of data on a real-time basis. The latest entrant to big data processing, Apache Flink, is designed to process continuous streams of data at a lightning fast pace.
This Course will guide to batch and stream data processing with Apache Flink. The course begins with introducing the Apache Flink ecosystem, setting it up and using the DataSet and DataStream API for processing batch and streaming datasets. Bringing the power of SQL to Flink, this course will then explore the Table API for querying and manipulating data.
You will get to learn the remaining ecosystem of Apache Flink to achieve complex tasks such as event processing, machine learning, and graph processing. The final part of the course would consist of topics such as scaling Flink solutions, performance optimization and integrating Flink with other tools such as ElasticSearch.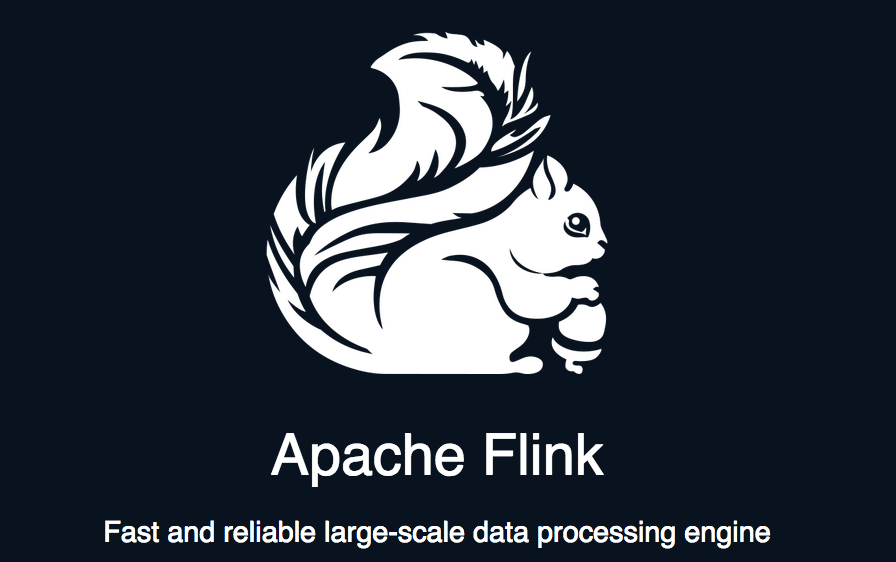 Objective
Learn how to build end to end real time analytics projects
Integrate with existing big data stack and utilize existing infrastructure
Build predictive analytics applications using FlinkML
Use graph library to perform graph querying and search.
Understand Flink's – "Streaming First" architecture to implementing real streaming applications
Learn Flink Logging and Monitoring best practices in order to efficiently design your data pipelines
Explore the detailed processes to deploy Flink cluster on Amazon Web Services(AWS) and Google Cloud Platform (GCP).
Course Outline
1. Introduction to Apache Flink
2. Data Processing Using the DataStream API
4. Data Processing Using the Table API
5. Complex Event Processing
6. Machine Learning Using FlinkML
7. Flink Graph API – Gelly
8. Distributed Data Processing with Flink and Hadoop
9. Deploying Flink on Cloud
10. Best Practices
Apache Flink Training
Email : info@bigdatatraining.in
Call –: +91 97899 68765 / +91 9962774619 / 044 – 42645495
Weekdays / Fast Track / Weekends / Corporate Training modes available
IBM Bluemix Training Also available across India in Bangalore, Pune, Hyderabad, Mumbai, Kolkata, Ahmedabad, Delhi, Gurgon, Noida, Kochin, Tirvandram, Goa, Vizag, Mysore,Coimbatore, Madurai, Trichy, Guwahati
On-Demand Fast track IBM Bluemix Training globally available also at Singapore, Dubai, Malaysia, London, San Jose, Beijing, Shenzhen, Shanghai, Ho Chi Minh City, Boston, Wuhan, San Francisco, Chongqing.