Overview
                                       Harness the power of DevOps to boost your skill set and make your IT organization perform better. If you're keen to employ DevOps techniques to better your software development, this course contains all you need to overcome the day-to-day complications of managing complex infrastructures the DevOps way.
                              This course is for developers who want to understand how the infrastructure that builds today's enterprises works, and how to painlessly and regularly ship quality software.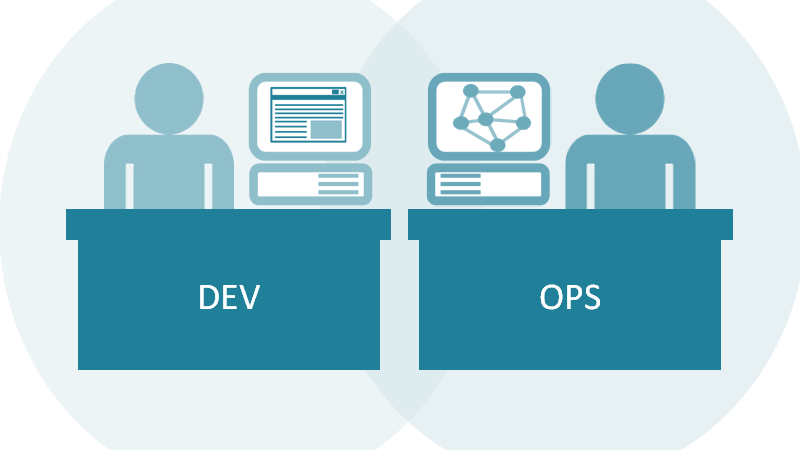 Objective
Set up and familiarize yourself with all the tools you need to be efficient with DevOps
Design an application that is suitable for continuous deployment systems with DevOps in mind
Test the code using automated regression testing with Jenkins Selenium
Managing the lifecycle of hosts, from creation to ongoing management using Puppet Razor
Find out how to manage, use, and work with Code in the Git version management system
See what traps, pitfalls, and hurdles to look out for as you implement continuous delivery and DevOps
Course Outline
I. Module 1
Introduction to DevOps and Continuous Delivery
A View from Orbit
How DevOps Affects Architecture
Everything is Code
Building the Code
Deploying the Code
Monitoring the Code
Issue Tracking
The Internet of Things and DevOps
II. Module 2
Basic Command Line Tools
Ad Hoc Tasks with Ansible
Automatic Host builds
Virtualization with VMware ESXi
Automation with Ansible
Containerization with Docker
Using Jenkins for Continuous Deployment
Metric Collection with InfluxDB
Log Management
Monitoring with Sensu
IAAS with Amazon AWS
Application Performance Monitoring with New Relic
III. Module 3
Evolution of a Software House
No Pain, No Gain
Plan of Attack
Culture and Behaviors
Approaches, Tools, and Techniques
Hurdles Along the Way
Vital Measurements
Are We There Yet?
The Future is Bright – Expanding your horizon
DevOps: Continuous Delivery Training
Email : info@bigdatatraining.in
Call –: +91 97899 68765 / +91 9962774619 / 044 – 42645495
Weekdays / Fast Track / Weekends / Corporate Training modes available
DevOps: Continuous Delivery Training Also available across India in Bangalore, Pune, Hyderabad, Mumbai, Kolkata, Ahmedabad, Delhi, Gurgon, Noida, Kochin, Tirvandram, Goa, Vizag, Mysore,Coimbatore, Madurai, Trichy, Guwahati
On-Demand Fast track DevOps: Continuous Delivery Training globally available also at Singapore, Dubai, Malaysia, London, San Jose, Beijing, Shenzhen, Shanghai, Ho Chi Minh City, Boston, Wuhan, San Francisco, Chongqing.